"Embracing RISC-V with Milk-V"
Milk-V Duo
Dual cores up to 1GHz,Rich IO for UART, I2C, SPI, SDIO, ADC and more,Running Linux or RTOS or both simultaneously.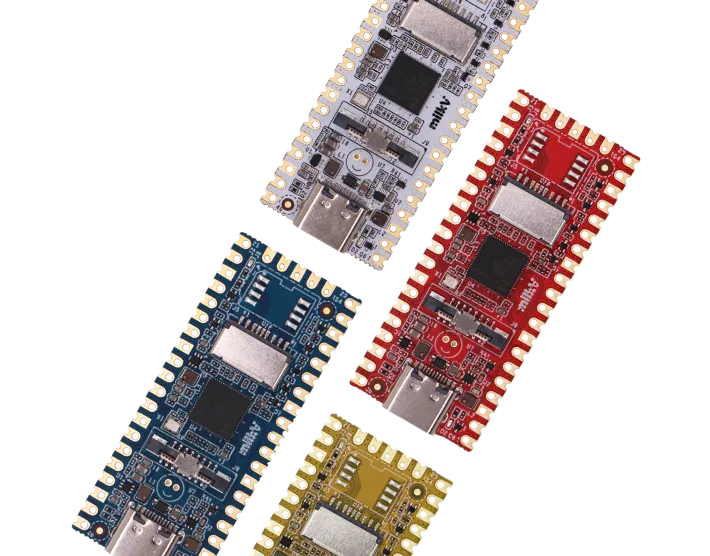 Milk-V Documents
View our documentation for technical support
Learn more
Join Us to Share More
Join the Home Matrix Chat channel to share your ideas with the developers all around the world.

WeChat

Join Milk-V WeChat Group

QQ Group

Join Milk-V QQ Group
Having questions?
Get in touch with us to resolve!